INTRODUCING Steel City MMA
Meet our experienced instructors ready to help you achieve your goals.
Our experienced instructors are dedicated to helping you develop your Martial Arts skills safely while pushing you to reach your full potential. We make every decision with our members' well-being in mind. Achieve your goals with us!
COACH
Brent Fryia
Brent Fryia has competed in and coached a variety of combat sports at a high level. Having competed at the national, international and professional level gives Brent an excellent understanding of what it takes to achieve success in combat sports.
Brent's background as a high school teacher also gives an advantage when it comes to effectively teaching classes. Brent teaches Jiu Jitsu, MMA and Kickboxing. Some of Brent's accomplishments include: Brazilian Jiu Jitsu Black Belt Multiple time National medalist (Wrestling) Ontario University Champion (Wrestling) East Asian Sambo Champion Silver Medal, Korean Jiu Jitsu Championships Advanced No Gi division. Michigan Submission Only Jiu Jitsu Champion, Advanced Division 8-4 Professional MMA record NCCP qualified boxing and wrestling coach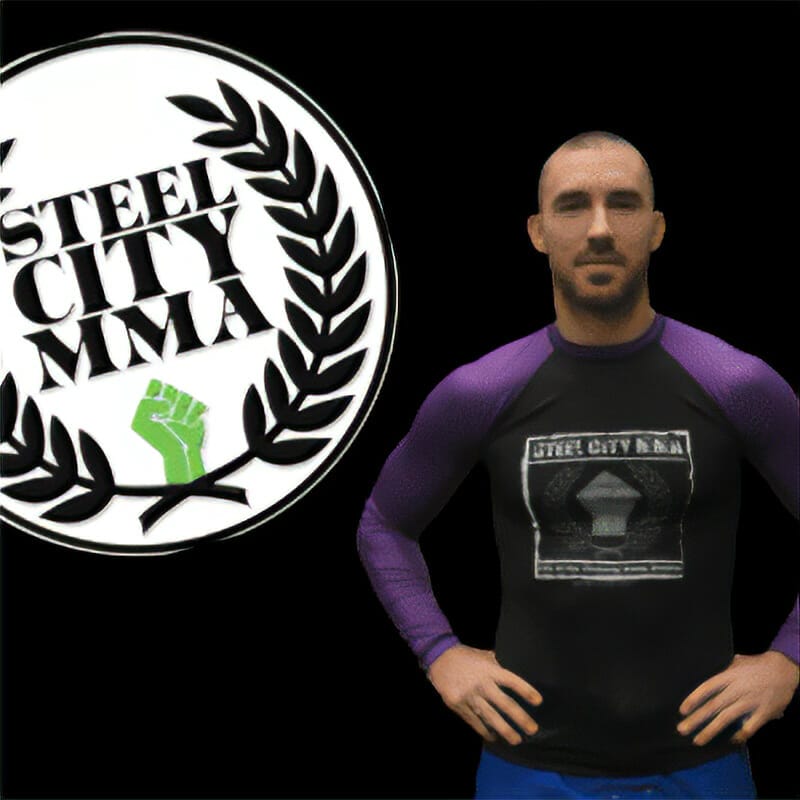 COACH
Charles Willhelm
A brown belt in Jiu Jitsu, Charles coaches our Thursday night no-gi jiu jitsu class, and helps out with our youth Jiu Jitsu and wrestling classes. Charles is also an aficionado of the 10th Planet no gi jiu jitsu style, having trained with many of the top coaches and competitors in the 10P style.
COACH
Jeremy Paquin
An NCCP qualified boxing coach, Jeremy runs our teen boxing and boxing fundamental classes. An occupational therapist by trade, his professional background serves him well in coaching the discipline of boxing. Jeremy has participated in boxing smokers, and trained under a variety of different coaches at different gyms during his boxing journey.
COACH
John Reid
John Reid is one of the most well known fixtures on the local martial arts scene. A multiple degree black belt in HapKiDo, John has represented Canada internationally in both HapKiDo and Kickboxing. With decades of coaching experience, we are lucky to have John head up our youth and teen Kickboxing programs, as well as coach some of our adult kickboxing classes.
COACH
Mike Mackinnon
Mike is a staple of SCMMA's Jiu Jitsu program. With an affinity for leg locks, Mike coaches our Friday evening Jiu Jitsu program. Mike also heads up our mat cleanliness program. If you have questions about keeping things sanitary Mike is your guy.
COACH
Mitch Fryia
Mitch is one of the most knowledgeable MMA coaches and athletes around. Having competed at a high level in multiple combat sports, trained with some of the best fighters in the world and traveled overseas to spend a year training with some of Asia's best fighters, Mitch is able to teach a variety of combat sports.
Having a psychology degree also gives Mitch excellent insight into the coaching game, especially when it comes to the mental side of training. Mitch coaches a variety of disciplines including MMA Jiu Jitsu and Kickboxing. Some of Mitch's accomplishments include: Brazilian Jiu Jitsu Black Belt Provincial Wrestling champion (University) National Wrestling Champion (University) Undefeated amateur MMA record 5-3 Professional MMA record Winner and medalist at multiple Jiu Jitsu tournaments in North America and Korea NCCP certified wrestling coach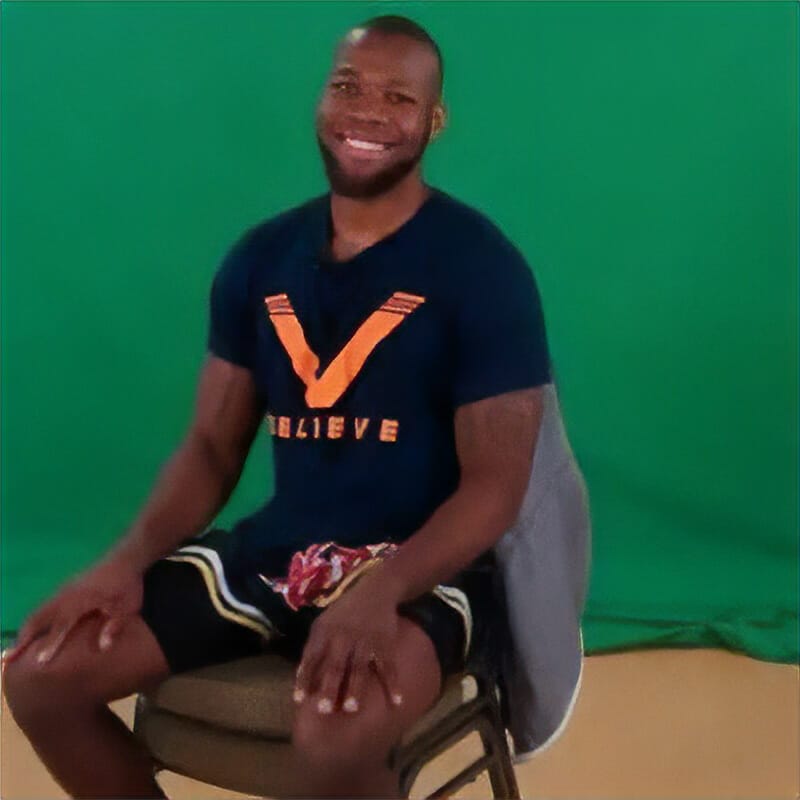 COACH
Vyron Phillips
Vyron brings a wealth of combat sports knowledge to Steel City MMA. In addition to having competed internationally as a professional MMA fighter, Vyron has won the Ontario boxing championships, the Ontario Open Jiu Jitsu championships and has pro boxing experience, having competed against Roy Jones Jr.
COACH
Hannah Horner
An experienced Jiu Jitsu competitor, Hannah heads up our Women's Only Jiu Jitsu program, and often helps out in our Jiu Jitsu fundamentals program. A former high school wrestler, Hannah has a long history in the grappling arts.
COACH
Laura Perrault
Laura is a longtime member of Steel City MMA, having experience in boxing, kickboxing, jiu jitsu and mma. Laura has helped coach a variety of programs at SCMMA, and we are especially lucky to have her heading up our Women's Only Kickboxing program.
COACH
Mario Monteiro Neto
Coming to us directly from Brazil, we are extremely happy to have Mario coaching Jiu Jitsu at Steel City MMA. A black belt, having trained primarily at Octo Team and Nova Uniao in Brazil, Mario has been a tremendous addition to our Jiu Jitsu program.
Book a Free Trial at Steel City MMA today. Chat with an instructor to learn more about how we can help you reach your goals.